Romantic weekend on the lakeside of Annecy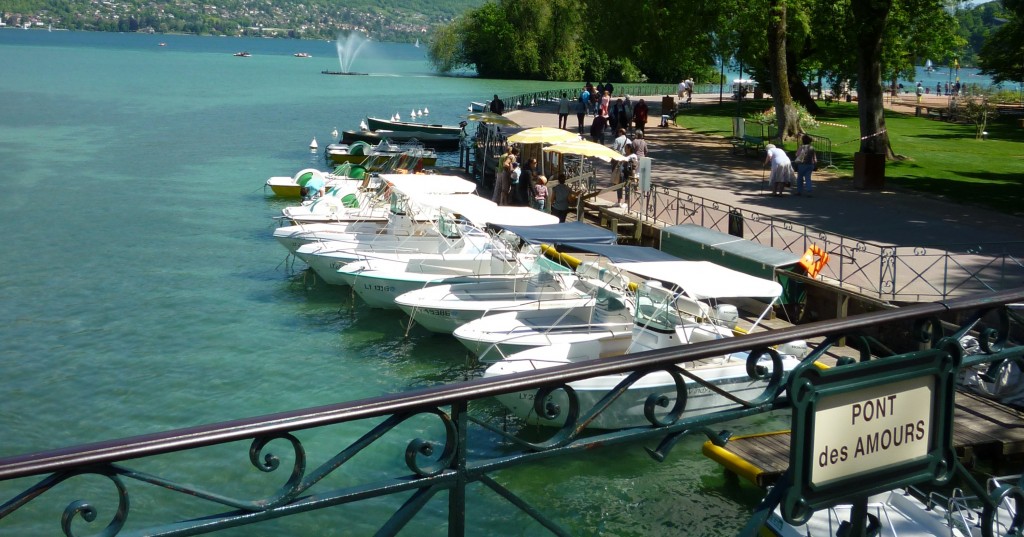 Treat yourselves to a romantic weekend break!
Walk hand-in-hand along the lakeside to the Pont des Amoureux (the lovers' bridge). Visit the Gorges du Fier, a wonderful natural site, sculpted by the gushing water, a site associated with an old legend that speaks of an improbable love story. Watch the beautiful sight of the sun setting on the mountaintops in the evening and enjoy a candle-lit plate of spaghetti (like the Lady and the Tramp in the Walt Disney movie), followed by a gentle walk along the cobble-stoned streets of the old city quarters of the Vieille Ville. At the foot of the castle enjoy the charm of the illuminated stone fronts.