Snow & Mountain weekends in Annecy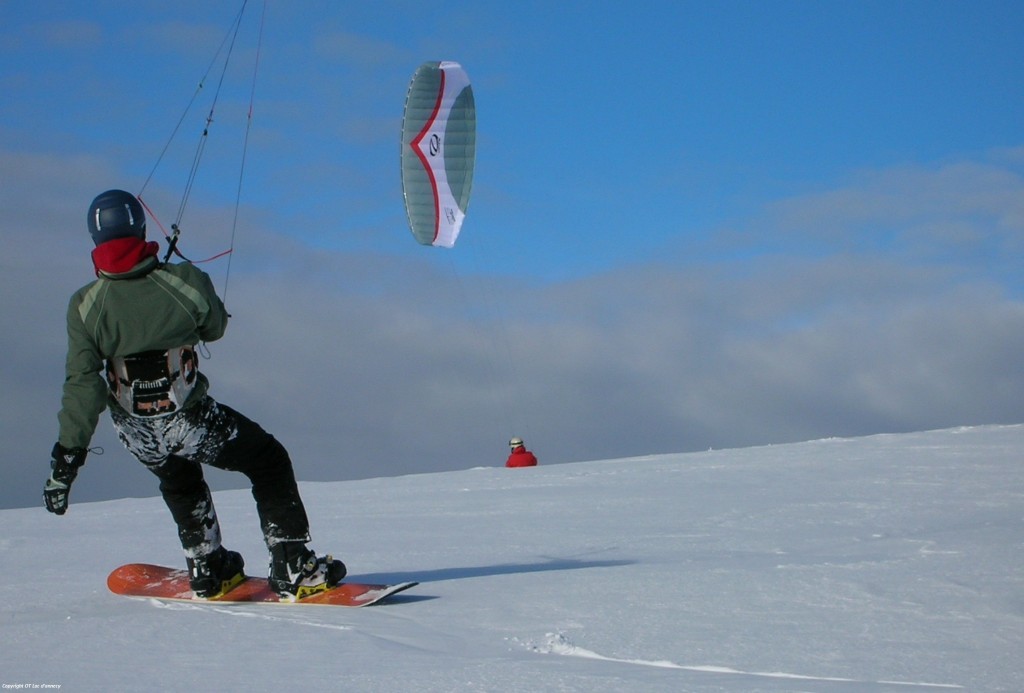 Enjoy year-round residence in town with access to the Alpine resorts. The central position of Hôtel Novel*** enables you to reach a large number of mountain resorts in less than an hour's drive.
Discover the broad variety of winter snow activities in Haute-Savoie: Alpine, cross-country skiing, and sledding. Ski touring, snowshoe trekking and dogsled racing are all options. Between the departments of Savoie and Haute-Savoie (upper and lower), 112 ski resorts and 18 linked Alpine skiing areas (by skis or by shuttle) await you.
In Summer-time, enjoy unlimited mountain biking, go trekking on foot, on horseback, by bicycle. Follow one of the many "via ferrata" routes (mid way between climbing and hiking, via ferrata offers you an interesting way of gaining altitude), "accro-branche" (tree top adventure parks) and rock climbing. Finally, making the most use of the fine weather, you can enjoy whitewater sports, sailing and of course swimming.
From the internationally renowned ski resorts of the area of Mont Blanc, to the small family village Pre-Alps resorts, Haute-Savoie represents the true splendor of what mountains can offer as a vacation destination in the heart of the French Alps.